Welcome to our new PhD students, Valeriya Chernikova and Ayalew H Assen
22 August, 2013
The FMD3 group is pleased to welcome two new PhD students, Valeriya Chernikova and Ayalew H Assen.

Valeriya Chernikova
, Russian, holds a Specialist degree in Chemistry from the Moscow State University, Russia.
She was finalist of the undergraduate poster session from WEP 2013.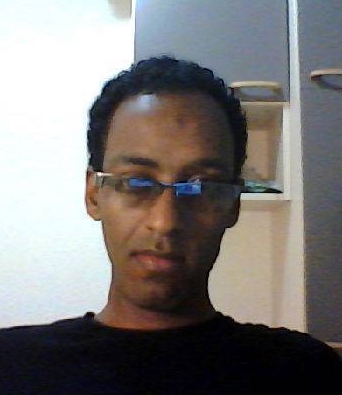 Ayalew H Assen
, Ethiopian, holds a MSc in Organic Chemistry from the Addis Ababa University in Ethiopia (2009), as well as a MSc in Advanced Spectroscopy in Chemistry (ASC), from the University of Lille 1 (France) and Universiät Leipzig (Germany) (2013). He was also an Assistant Lecturer in Dilla University (Ethiopia), from 2009 to 2011.
We are delighted to host these two brilliant students in the FMD3 group, and wish them all the best in their research.